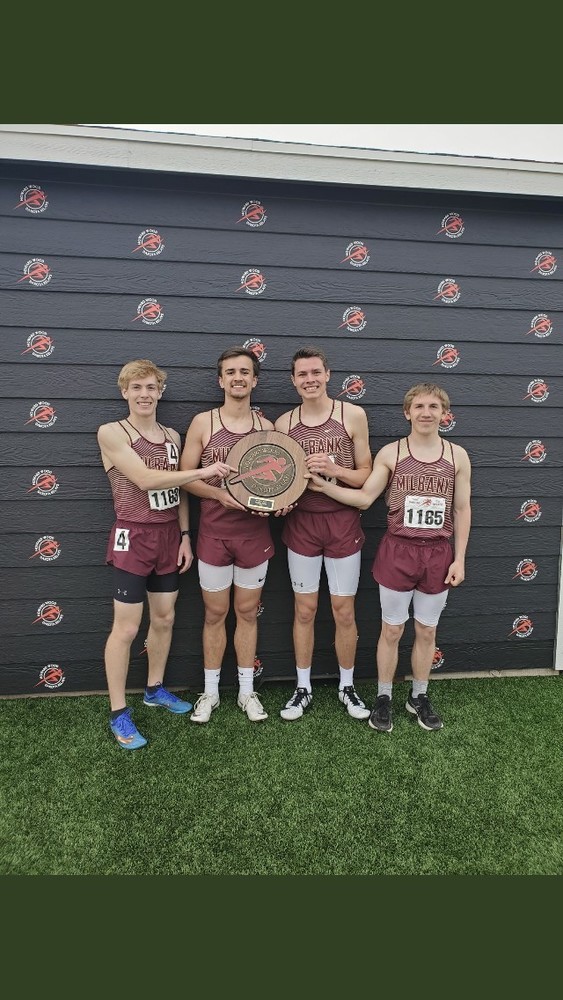 Record Breaking Performance!
Logan Diede
Wednesday, May 05, 2021
These Bulldogs were the Howard Wood Medley Relay Champions! They posted a time of 3:36.67 which was the best time for all classes. This also broke our school record time that was set in 1963! Great job Nick, Sawyer, Bennett, and Dustin!